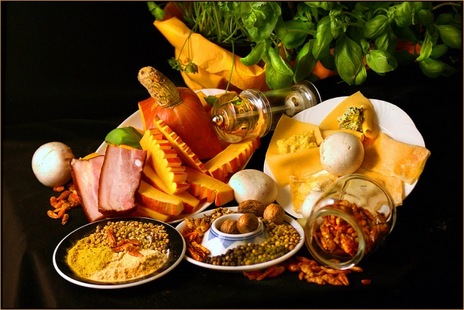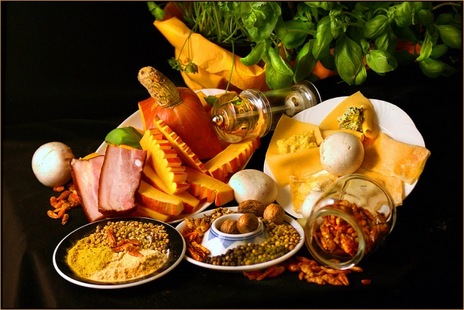 Health benefits of the Mediterranean diet menu include a healthy heart, with reduced risk of heart attack and stroke, reduced bad cholesterol, increased good cholesterol, and lowered risk of high blood pressure. And if you add some exercise, you've got a great weight loss plan!
Read more on The Mediterranean Diet Menu Free…
Related Posts:

If you are still cooking using the traditional cooking oil, then you may not have heard yet about the health benefits of extra virgin olive oil. Aside from the fact that olive oil lends a wonderful flavor to your favorite pasta, salad or meat dish – it also is one of the healthiest oils available in the market today.
Read more on Extra Virgin Olive Oil…
Related Posts: