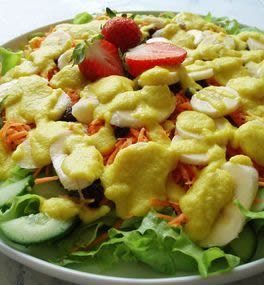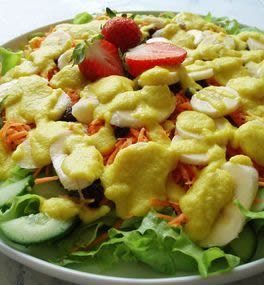 A vegetarian diet is not necessarily a weight loss diet, but it can be if done properly. Without a complete understanding of vegetarian nutrition it is easy to fall into an unhealthy way of eating. For instance, you can't just take meat out of your diet without replacing it with a vegetable protein source. Also, if you still consume dairy products, they are loaded with saturated fats and cholesterol.
Read more on Explore A Vegetarian Diet And A Yummy Salad…
Related Posts: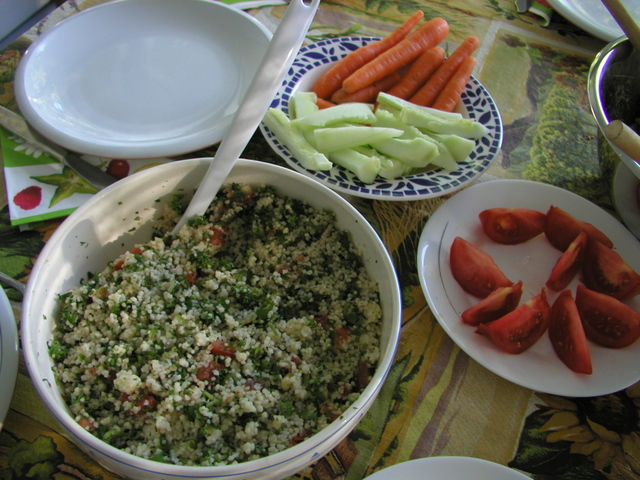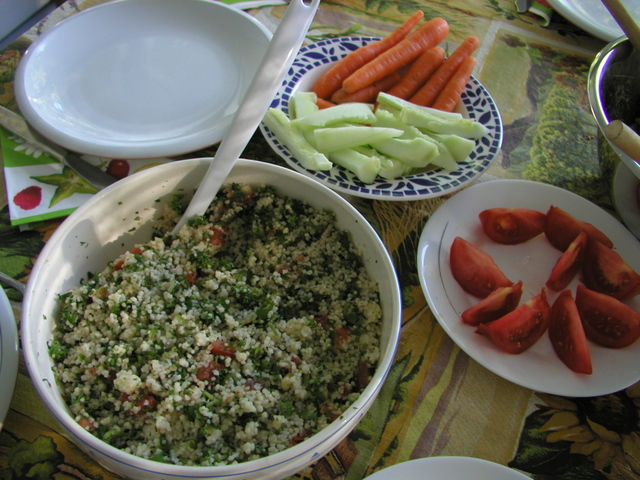 Actually it really can be. There was a pretty significant study done that was widely published. Researchers from the Beltsville Human Nutrition Research Center looked at data from 10,104 adults who were eating different kinds of diets including vegetarian diets, low carbohydrate diets and high carbohydrate diets. They also studied the diets effects on BMI (body mass index (BMI) is measure of body fat based on height and weight) energy intake and diet quality.
Read more on Is A Vegan Diet Really Healthy…
Related Posts: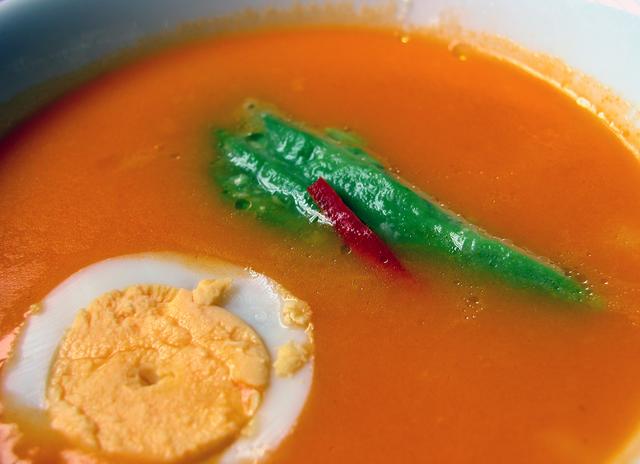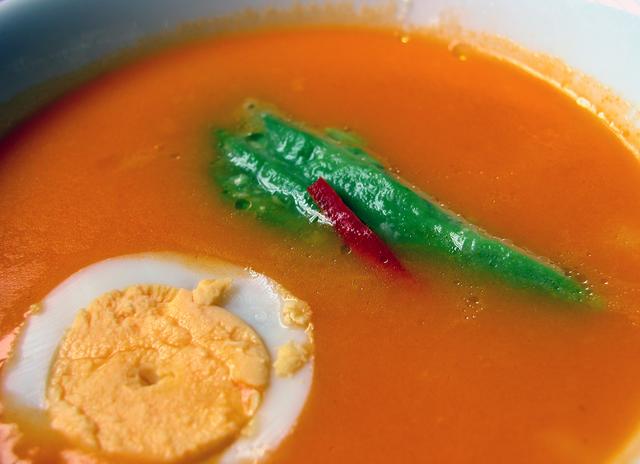 By using a vegetable soup diet you can lose weight and load up on nutrients.
You can choose to do an exclusive vegetable soup diet, or you can simply replace a few of your meals. However, there are a keep a few things in mind.
Read more on Get Healthy And Lose Weight With The Vegetable Soup Diet…
Related Posts: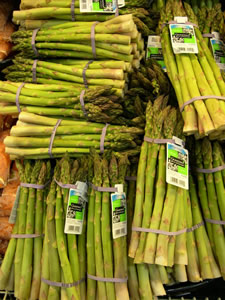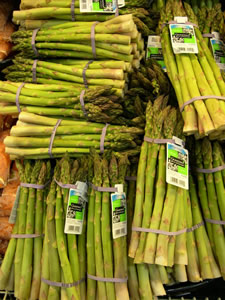 The name, low fat diet recipes, may not sound too appetizing, but they really can be.
When one is dieting and watching their fat intake, as well as calories, the food may become boring. So using exciting low fat diet recipes can be one way to help keep you eating the right foods.
Read more on Can Low Fat Diet Recipes Be Tasty Too…
Related Posts: