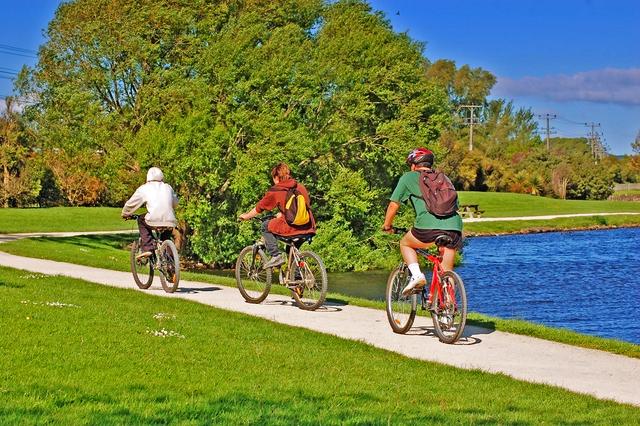 Heart attack is a killer disease and according to the American Heart Association approximately 58.8 million people in the US suffer from heart diseases. As well, about 950,000 Americans die of heart ailments each year.
Heart diseases and death from heart attack can be prevented by maintaining your health. It's important to find a balance in life between work and non-work activities. Get some exercise outdoors and don't watch sports on television play sports instead and you can hope to live a long and fulfilled life.
The risk factors for a heart attack include: smoking, diabetes, high levels of cholesterol, hypertension, family history of heart diseases, atherosclerosis, lack of exercise, obesity, and fast or fatty foods.
Reduce the risks of a heart attack by:
1. Quitting smoking.
2. Eating healthy. Avoid fatty foods, excess salt, and red meats.
3. Controlling high blood pressure and diabetes.
4. Ensuring regular exercise at least 30 minutes a day. Walking is most beneficial.
5. Preventing obesity. Doing all you can to maintain weight.
6. Choosing to live a healthy lifestyle.
7. Practicing meditation.
8. Doing regular relaxation and breathing exercises.
9. Undergoing periodic cardiac evaluations with a physician.
10. Including foods that are rich in anti-oxidants in your diet.
As well talk to your doctor about other helpful suggestions for your particular situation.