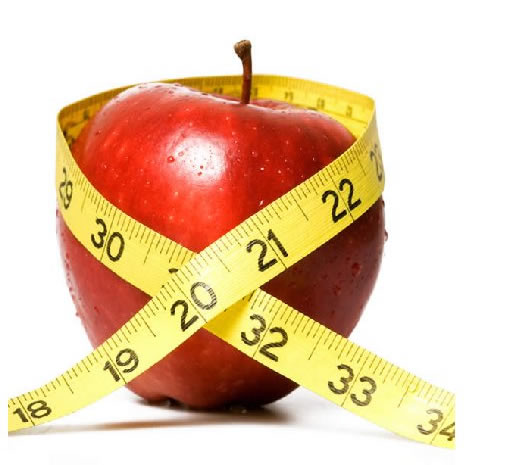 You can go all out with your weight loss program, or your weight-loss program could be as simple as your budget allows. Here you will learn a few free weight loss tips that can help you to shed those pounds.
They include:
1. Reduce your calorie intake so that it is less than your energy expended for you daily life and activities.
2. Properly hydrate your body so that it can function at its optimal level.
3. Perform a moderate level of exercise on a very consistent basis to burn calories.
4. Increase your body's metabolism rate by eating smaller meals more frequently throughout the day.
If you try to lose weight only by reducing your calorie intake you run into the situation where you have to almost starve yourself to death. You are always hungry and cranky and easily cheat just to get rid of the feeling of hunger.
Therefore, another free weight loss tip; you need to increase your exercise level, which enables you to burn fat without reducing your food intake to a starvation level.
Your body more easily burns fat when it is being fed regularly. This is why it is important to eat between six and seven smaller meals throughout the day as opposed to one big meal or even the regular three meals per day.
One last free weight loss tip is; you need to understand that your body burns fat on a relatively equal basis across your entire body.
Your body is not capable of losing fat only in a specific area. For example, you cannot lose fat only on your belly or on your hips and nowhere else.
Keep these free weight loss tips in mind when you're trying to shed some pounds and as always speak to your doctor before starting any weight loss or exercise program.