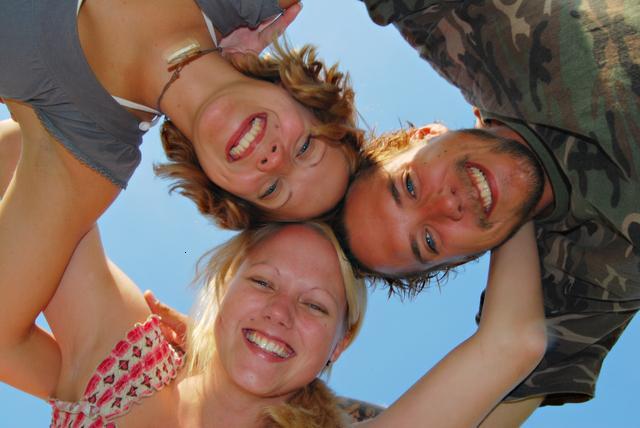 Most people are aware of the most common signs of heart attack but there are some differences between men and women.
The most common symptom of a heart attack for both men and women is persistent chest pain or pressure that does not go away when you sit or rest. If you experience this seek immediate emergency help. Even if it is not a heart attack you don't want to take the chance.
Other symptoms of a heart attack include pain that radiates through the shoulders, back, arms, or jaw. As well, less intense chest pain accompanied by shortness of breath, dizziness, or nausea should be taken seriously.
Women may experience other symptoms not normally associated with a heart attack. Women are more likely to experience the "milder" warning signs like shortness of breath, dizziness, anxiety, fatigue, and cold sweats. Women may also experience these signs days or weeks prior to an actual attack. If you are experiencing any of these symptoms, make an appointment with your doctor.
Adults of all ages can experience heart attack. Risk factors for heart disease include tobacco use, high blood pressure, diabetes, and high cholesterol.
Lifestyle changes can be difficult, but many resources exist. Your doctor will have plenty of information on all the major risk factors. You can also find additional information from organizations such as the American Medical Association.
Remember getting help early could save your life.