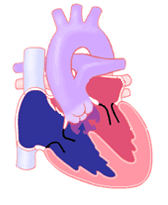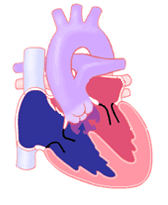 The normal function of a heart includes two main blood vessels leaving the heart: the aorta carrying blood to the body and the pulmonary artery that delivers blood to each lung.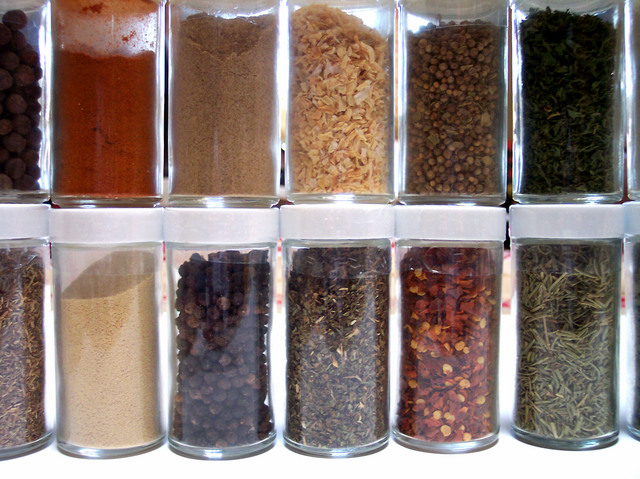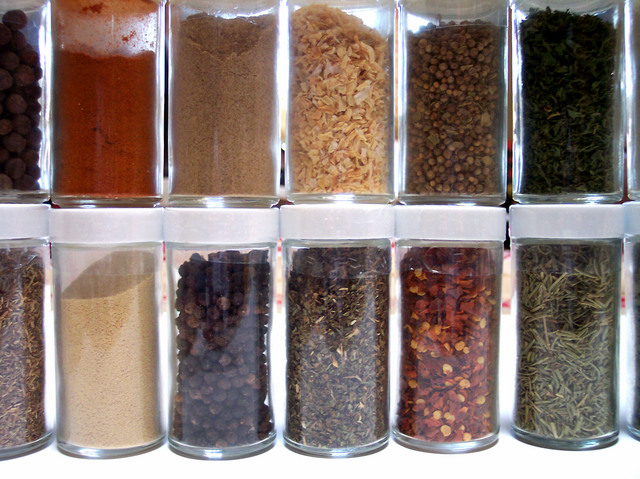 Congestive heart failure is a very serious disease and none of these suggestions should be tried without first consulting your physician.
Try a heart-friendly herb. The leaves and flowers of the herb hawthorn contain abundant supplies of compounds called flavonoids. Flavonoids can improve the heart's pumping ability and the flow of blood through the circulatory system. Hawthorn has been shown to be very useful in treating CHF in the early stages.
Read more on Suggestions For Home Remedies And Herbs To Help Treat Congestive Heart Failure…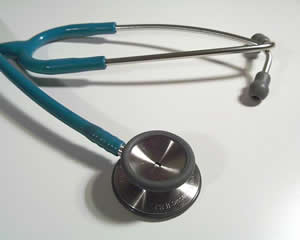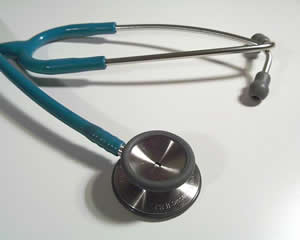 Congestive heart failure is described as weakness of the heart muscle, usually due to heart disease but sometimes due to other conditions, that causes a buildup of fluid in body tissues.
Read more on Tips To Aid In The Prevention Of Congestive Heart Failure…