exercise to avoid heart attack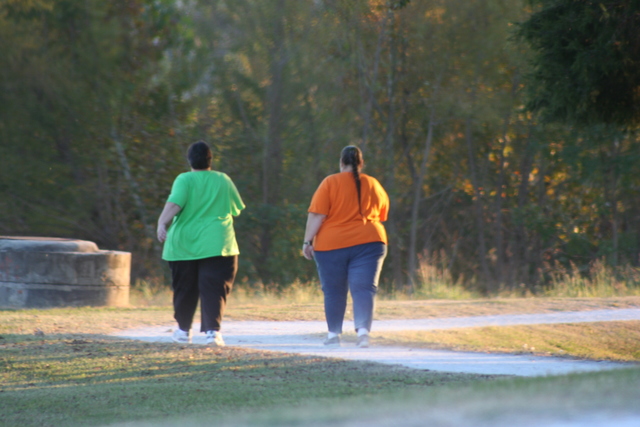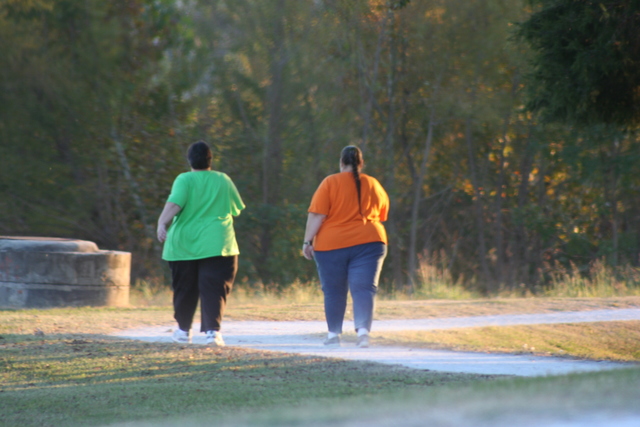 Do you exercise every day? If you want to live a long, healthy life, maybe you should.
A recent study by a physician at the University of Florida indicates one of the strongest risk factors for developing heart disease is inactivity, even more so than being overweight. During the four-year study it was documented those who exercised moderately were less likely to develop heart disease than those who didn't.