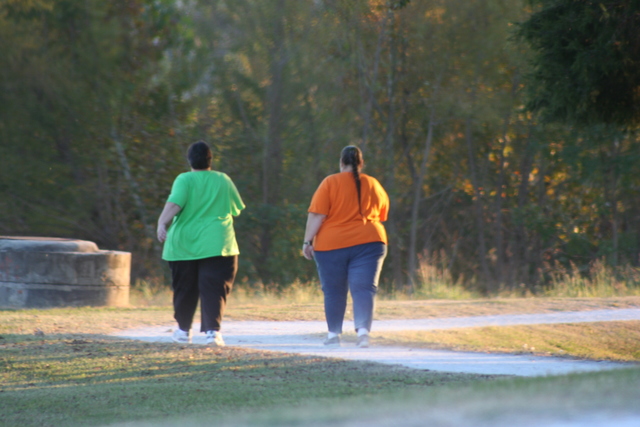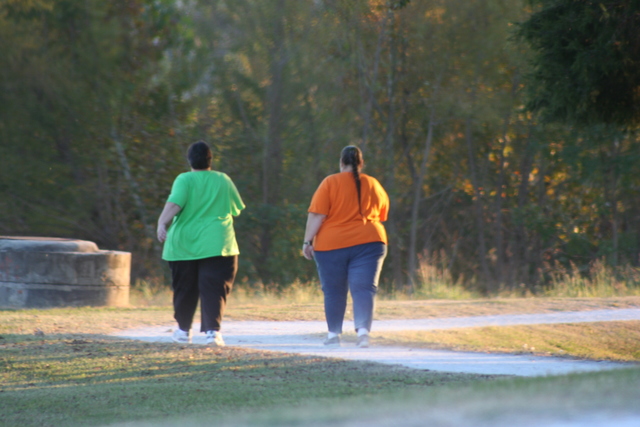 Do you exercise every day? If you want to live a long, healthy life, maybe you should.
A recent study by a physician at the University of Florida indicates one of the strongest risk factors for developing heart disease is inactivity, even more so than being overweight. During the four-year study it was documented those who exercised moderately were less likely to develop heart disease than those who didn't.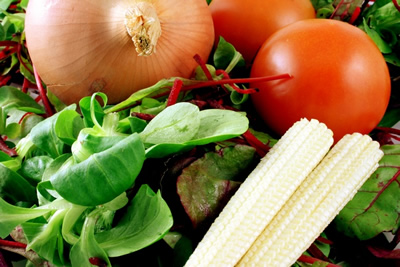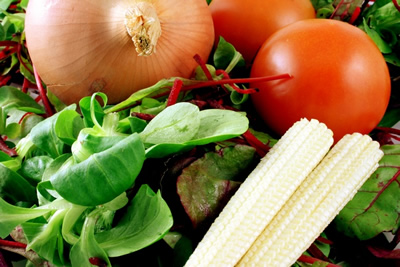 Sometimes people who have a heart attack, sometimes even fatal, never have experienced any previous symptoms or warnings signs? Coronary heart disease is the leading cause of death for Americans according to The American Heart Association.
Read more on How To Have A Better Shot At Avoiding A Heart Attack…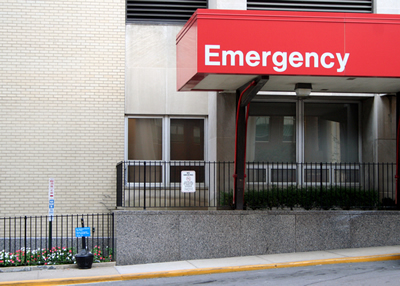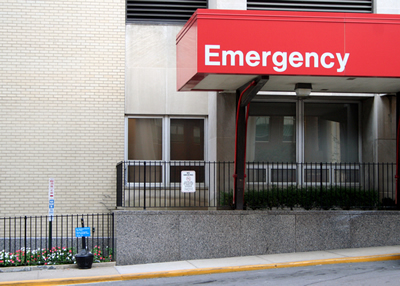 Cardiomyopathy refers to diseases of the heart muscle. The diseases have a variety of causes, signs and treatments. When cardiomyopathy occurs, the heart muscle can become enlarged or abnormally thick or stiff.