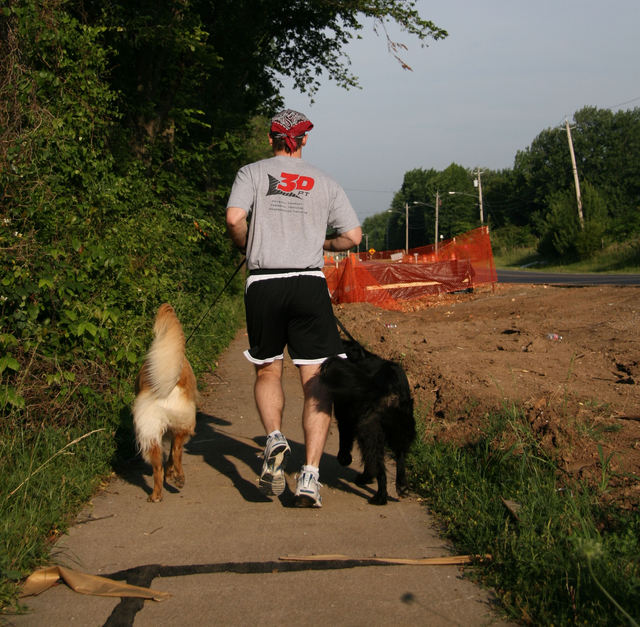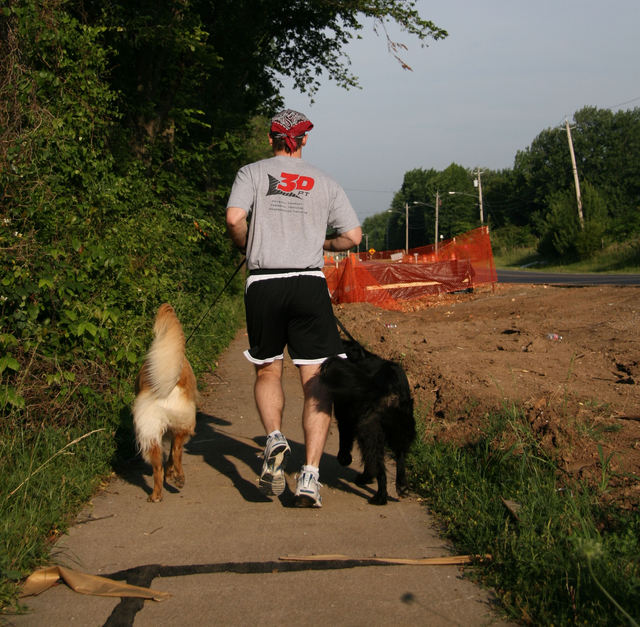 There are a lot of myths about weight loss exercises. Here are some of the most common myths.
Weight loss exercises fact #1:
Doing a lot of crunches for abdominal muscles will yield strong muscles, but won't give you a six-pack. You need to both train the muscles and lose the fat on your belly.
 
Read more on What You Need To Know About Weight Loss Exercises…