weight loss fitness program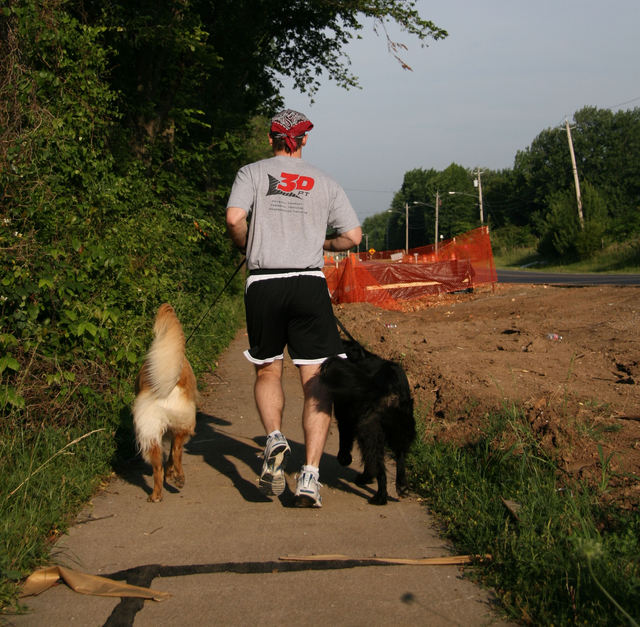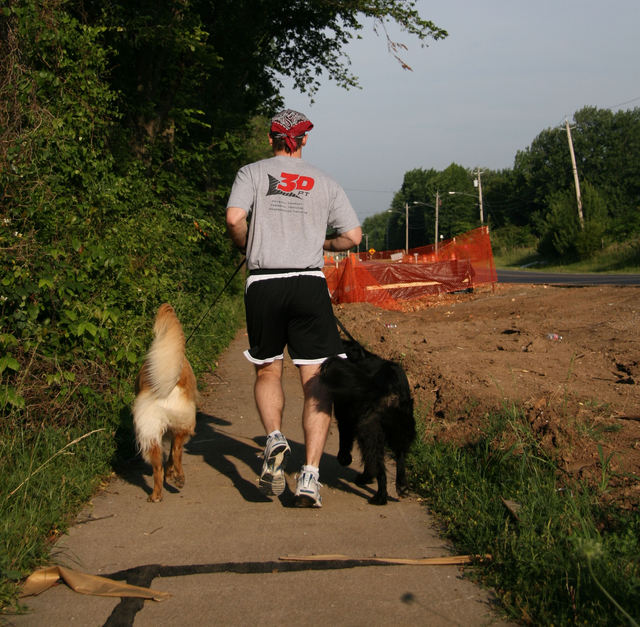 There are a lot of myths about weight loss exercises. Here are some of the most common myths.
Weight loss exercises fact #1:
Doing a lot of crunches for abdominal muscles will yield strong muscles, but won't give you a six-pack. You need to both train the muscles and lose the fat on your belly.
 
Read more on What You Need To Know About Weight Loss Exercises…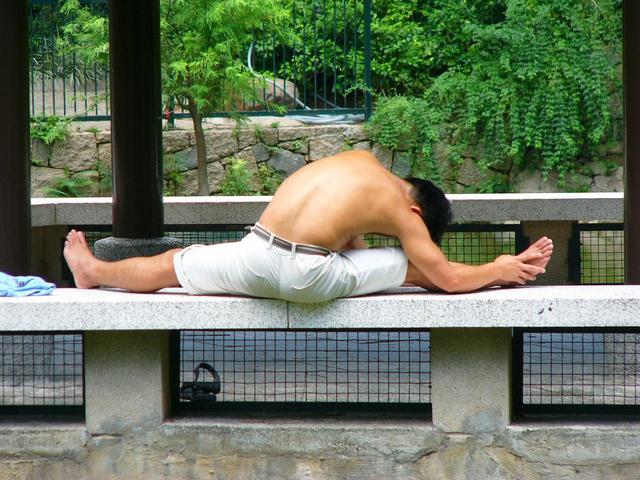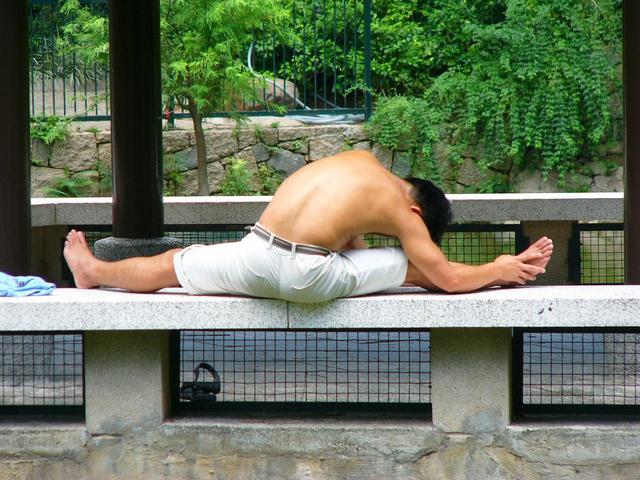 There are a number of techniques that can be used for effective weight loss.
Weight loss programs use menu planning techniques and the exercise management to control the amount of calories taken in and and burned. Exercise burns calories.