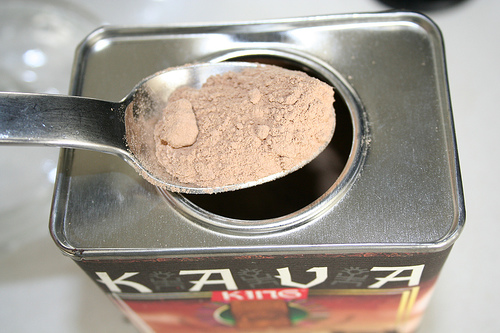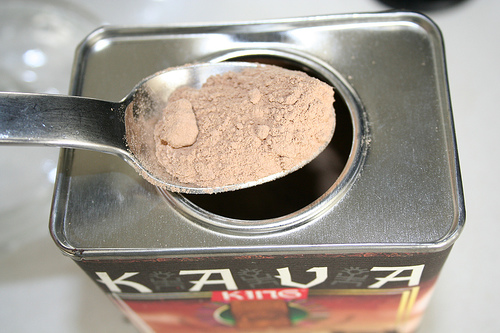 Kava Kava can help with sleep, fatigue, asthma, urinary tract infections, anxiety, insomnia and menopausal symptoms. As well it has shown some promises in the treatment of ovarian cancer.
The main use for Kava is as an herbal remedy to ease symptoms of anxiety, stress and depression. The effects of drinking kava include euphoric behavior, calming, a sense of well-being, clear thinking and relaxed muscles. Sleep is restful and there are no after-effects the next day.


Suffering from mood swings and the blues? Try Day-Light Bright Light Therapy System by Uplift Technologies. This home medical equipment emits 10,000 levels of light illumination to help regulate your body rhythms.
Read more on Day-Light Bright Light Therapy System by Uplift Technologies…