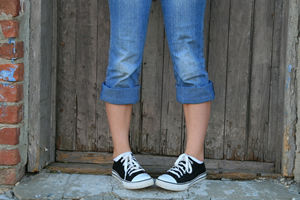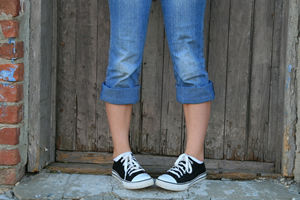 Teen weight loss is becoming a hot topic, and rightly so with teenage obesity problem on the rise.
There's no one right answer for teen weight loss, but there's a lot one can do to help.
Read more on 10 Steps To Teen Weight Loss…
Related Posts: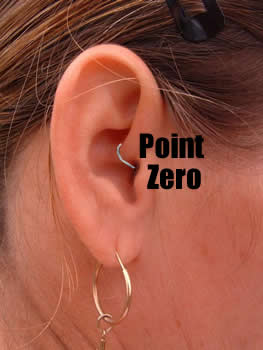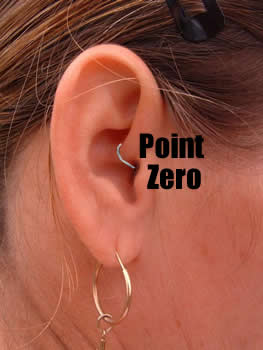 Ear stapling to lose weight is sometimes called body piercing as well as acupuncture. Some call it crazy.
The procedure itself is not complicated. A practitioner uses a special staple gun to put 'staple' through the 'point zero' of the ear.
Read more on What Everyone Should Know About Using Ear Stapling To Lose Weight….
Related Posts:
Believe it or not there is a diet called the cookie diet. This particular diet lets you have one meal only per day: dinner. The meal is made of 6 ounces of chicken, turkey, fish or seafood and one cup of vegetables.
Read more on Can You Eat Cookies And Lose Weight?…
Related Posts: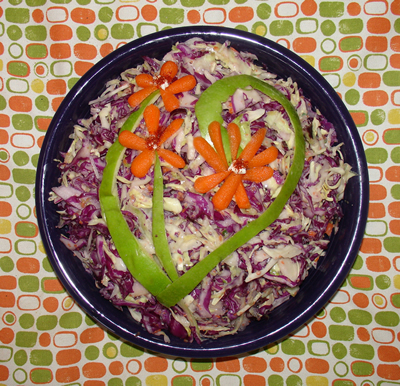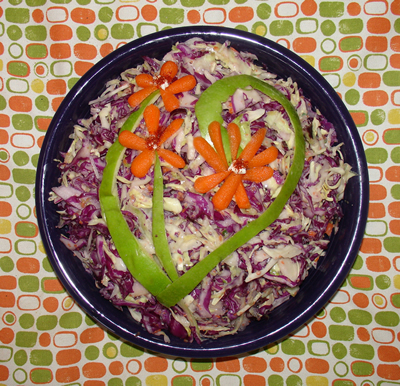 There is a diet that has been around for quite a long time. It is the 1000 calorie diet. This diet can help you jump start your weight loss.
As well as helping you to get some relatively quick weight loss results, the 1000 calorie diet also has some draw backs besides making you hungry enough to eat a shoe. This diet should only be used, and is really only effective, for one week at a time.
Read more on How To Jump Start Weight Loss….
Related Posts: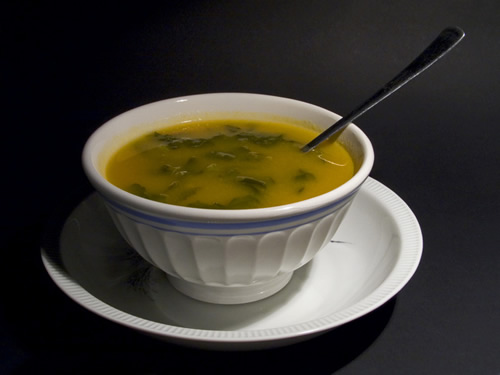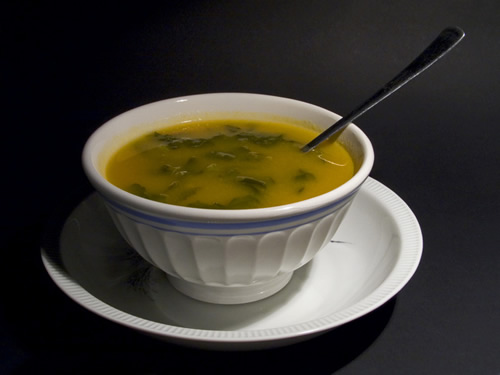 The cabbage soup diet is a low in fat and high in fiber plan that will take some pounds off relatively quickly to jump start your weight loss before starting a more sensible eating plan.
Read more on What Everyone Ought To Know About the Cabbage Soup Diet…
Related Posts: