Blood pressure is defined as the force that is pushed along the arteries every time the heart beats. Therefore, blood pressure is a measure of how hard the heart has to work to pump blood.
Read more on A Guide To Blood Pressure…
Related Posts: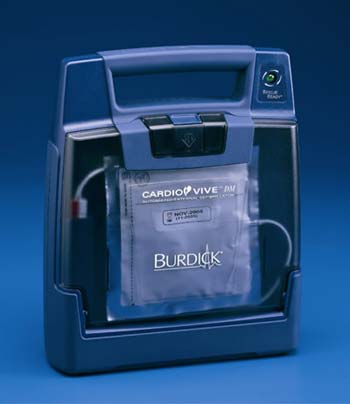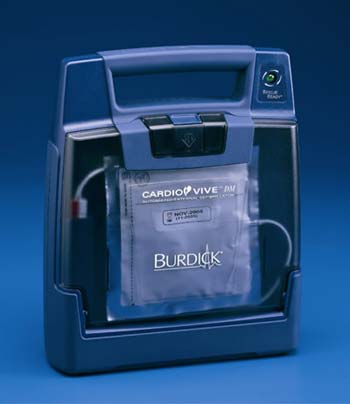 There are successful PAD, public access defibrillator, campaigns that are currently running in the US. Good examples of offering public access to defibrillators can be found in Indianapolis International Airport, Orlando International Airport, Colorado Springs Airport, Nashville International Airport, St. Louis International Airport/Lambert Field, Tampa International Airport and Tucson International Airport.
Read more on Is Public Access Defibrillation A Good Idea…
Related Posts: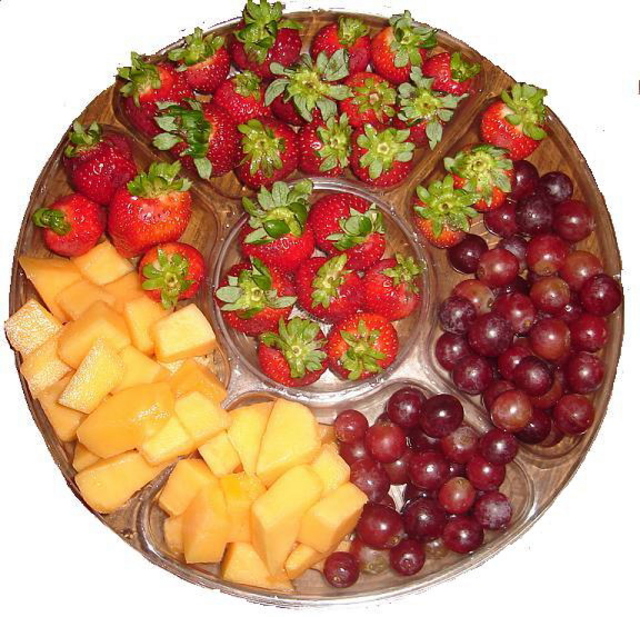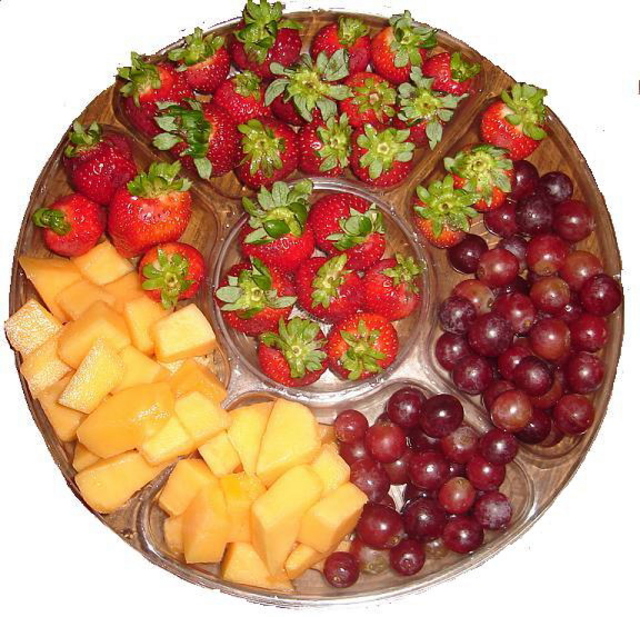 High cholesterol tends to cause the narrowing and hardening of the arteries, which in turn can lead to heart disease or stroke. What does blood cholesterol level depend on? Many people would say it depends on the kind of food we eat but this is not the whole truth when it comes to high cholesterol. High cholesterol can also be caused in part to how cholesterol is made in your liver.
Read more on Cholesterol Facts For Heart Health…
Related Posts: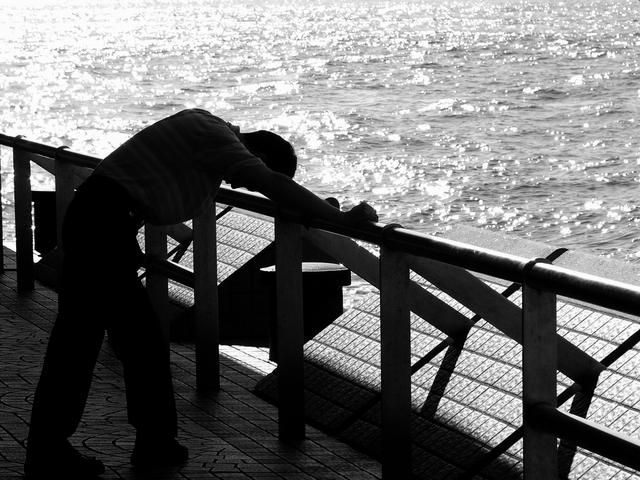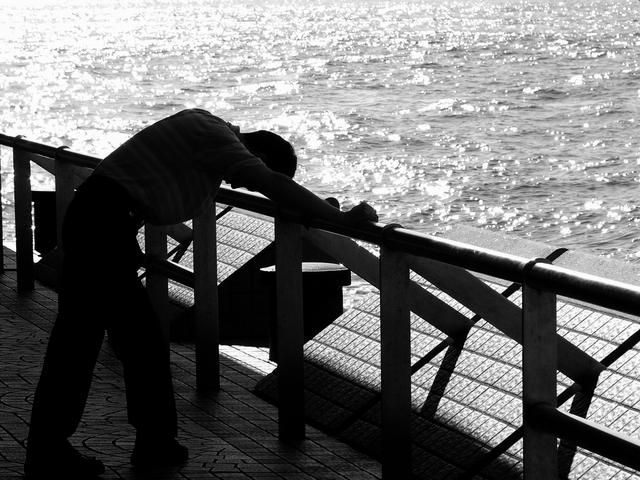 Recent studies have shown that as many as 65% of people who have a heart attack feel depressed. Women who have been depressed before and people who feel alone, without emotional support are at a higher risk for feeling depressed after a heart attack. Two new studies have shown that women are more likely to experience chronic depression after suffering a heart attack and lead lives of poorer quality following their treatments.
Read more on Heart Attack And Depression…
Related Posts: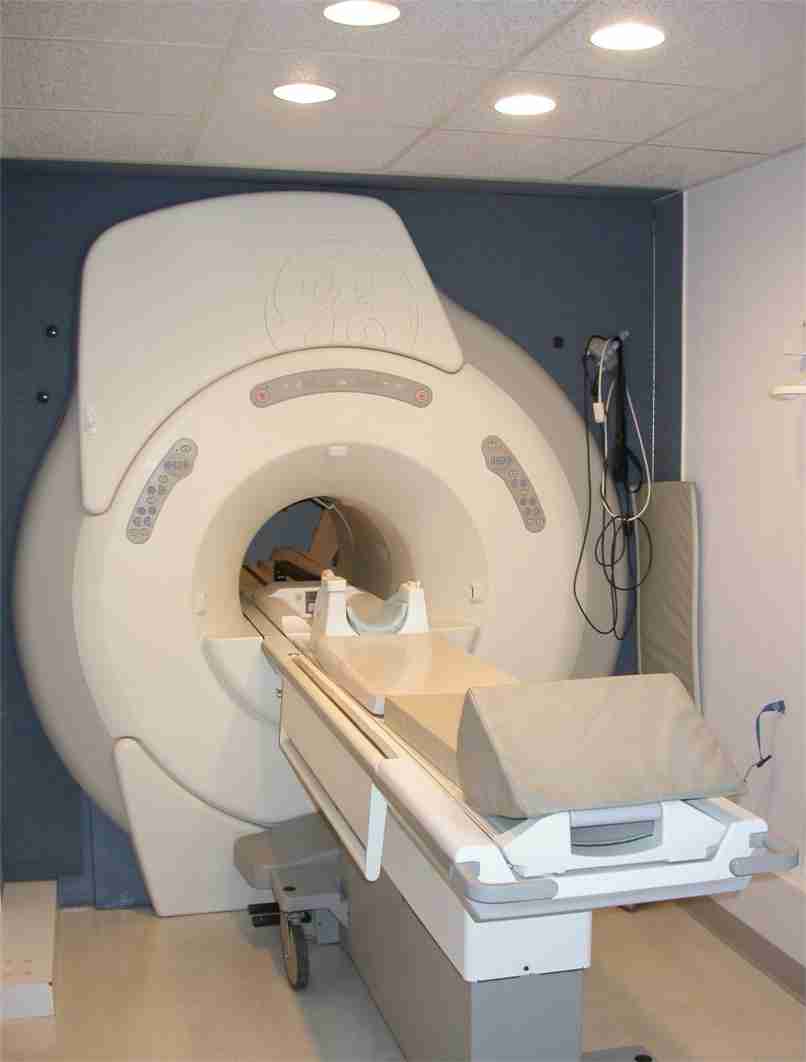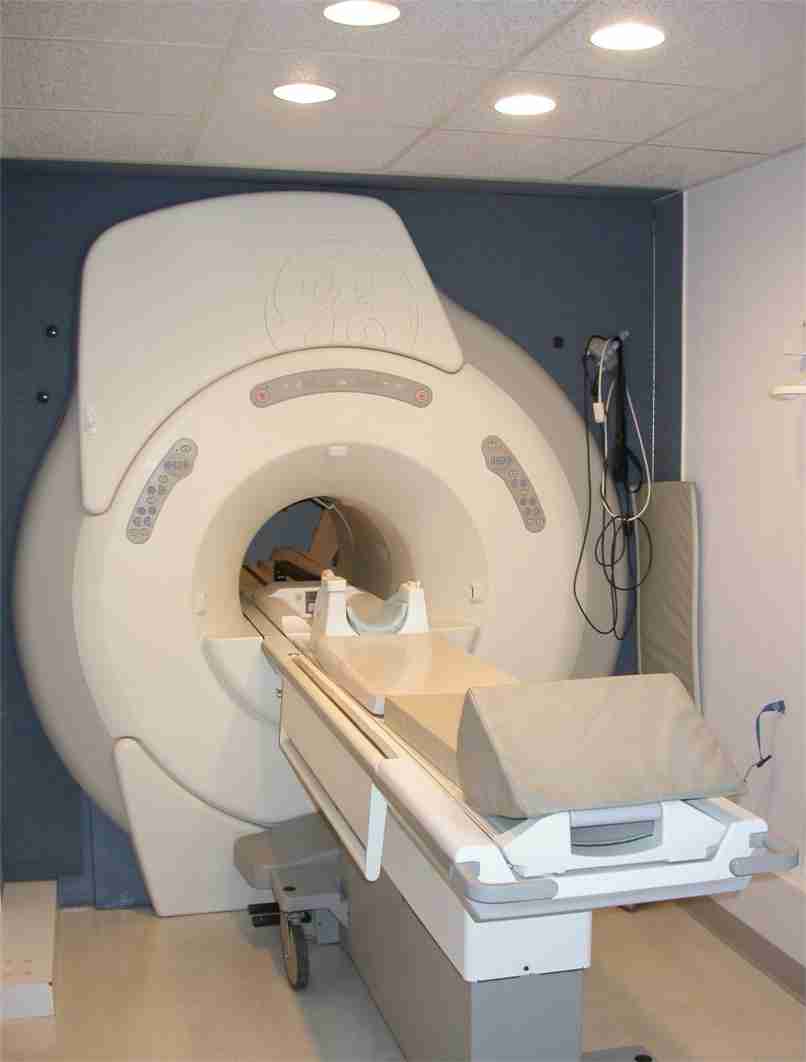 MRI is the acronym for Magnetic Resonance Imaging. MRI uses a powerful magnet, radio waves and a computer to get pictures of any body part, including the heart. Cardiac MRI does not expose the patient to any radiation.
Read more on What Is Cardiac MRI And Who Needs One…
Related Posts: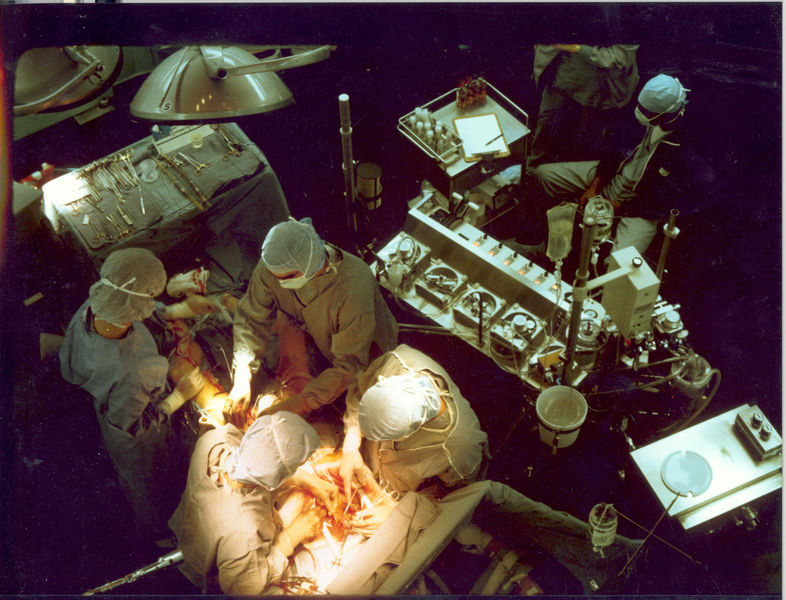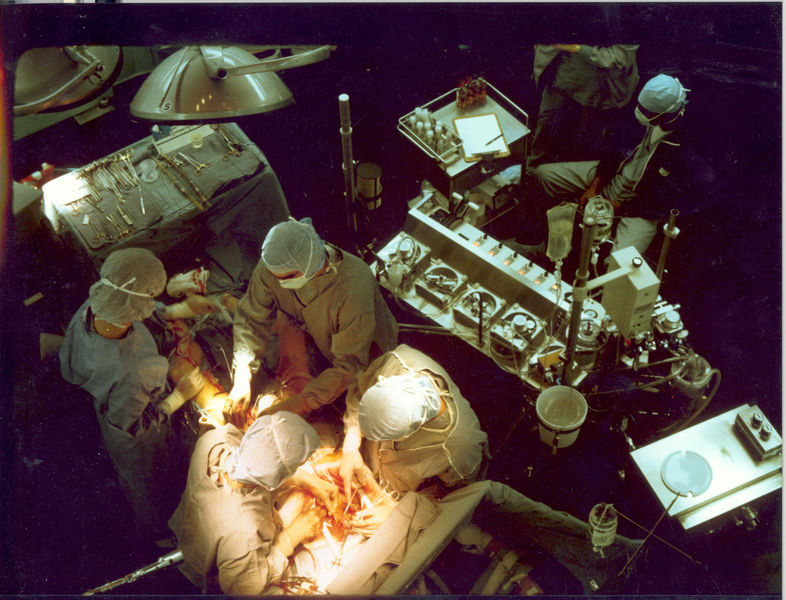 To fix most cardiac defects, the heart surgeon requires a bloodless, motionless field in which to work. To achieve this, the motion of the heart and lungs must be stopped.
For this to happen, there needs to be a means for blood to circulate through the body, delivering the necessary nutrients and oxygen to maintain life, while the heart and lungs are stopped. This is made possible through a process known as cardiopulmonary bypass (CPB).
Read more on Do You Know What Cardiopulmonary Bypass Is…
Related Posts: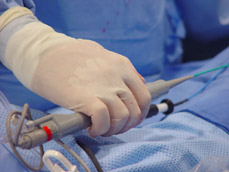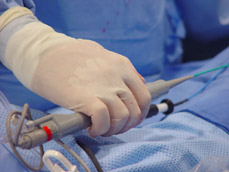 Cardiac catheterization is a procedure that punctures an artery or vein, usually located in the groin area, so that a small, long, flexible tube can be guided into the heart and major vessels around the heart.
Read more on Information About Cardiac Catheterization…
Related Posts: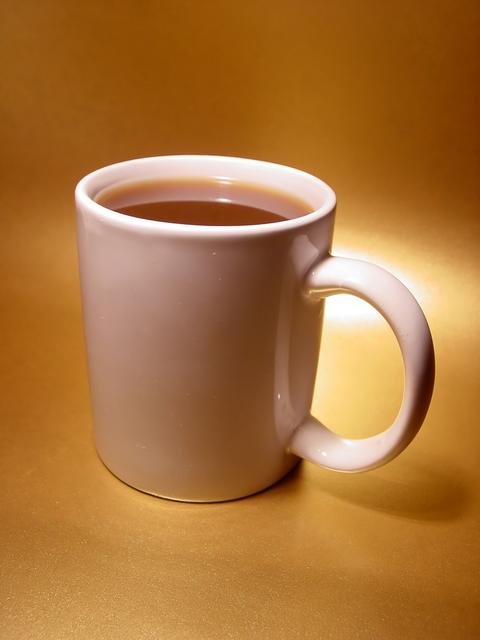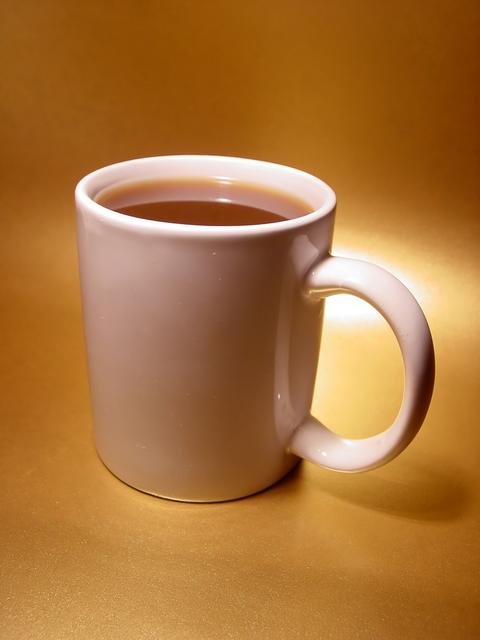 Heart disease and atherosclerosis are a great health concern but if one adds Green Tea they can lessen the worry.
Green tea is one of the most under-recognized ways to better ones health. Green tea is rich in anti-oxidants, just like fruits and vegetables. There have been many studies that have concluded that green tea's anti-oxidants have a powerful influence in preventing heart disease and atherosclerosis.
Read more on Use Green Tea To Help Prevent Atherosclerosis…
Related Posts: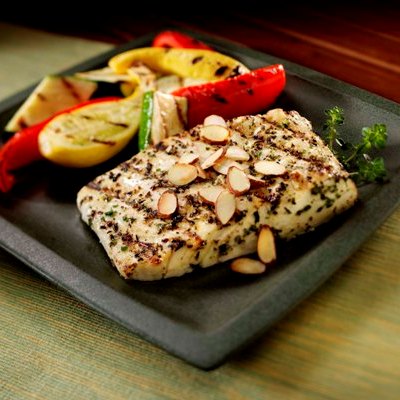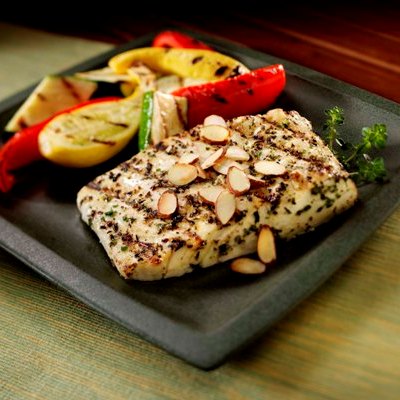 If you have recently been told that you have high cholesterol levels and that you need to change your eating habits, you may be looking for great recipes to do so.
Read more on Eating Right To Lower Cholesterol And Have A Healthy Heart…
Related Posts: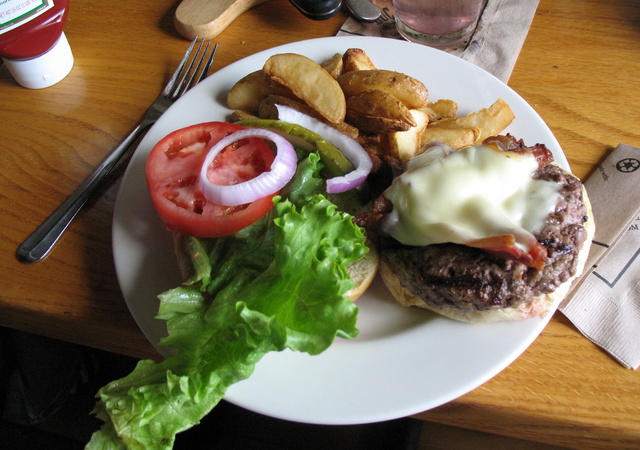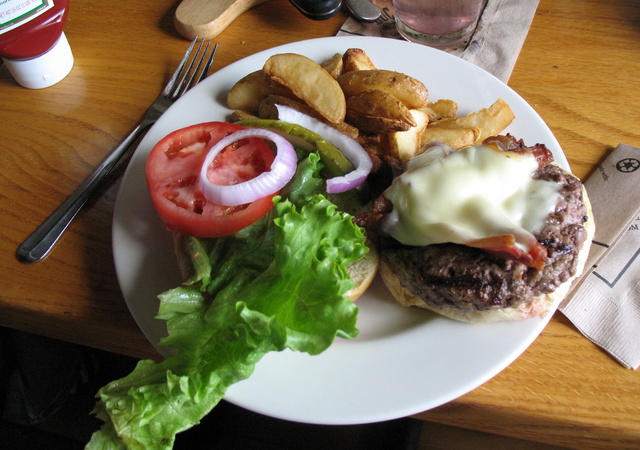 High cholesterol is a hot topic these days. Cholesterol is a lipid which is naturally produced by the body to maintain cell membranes. The body actually makes all the cholesterol it needs for its functions. Our cholesterol level becomes high when either our bodies overproduce cholesterol or we eat foods high in cholesterol.
Read more on The Basics Of Cholesterol And Your Heart…
Related Posts: