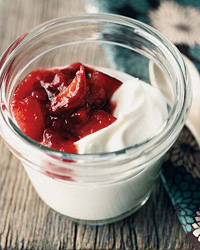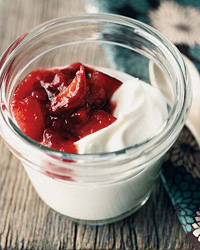 Research proves that yogurt is not just a diet food. Evidence is growing that it is packed with microscopic warriors – beneficial bacteria that are a must for good health.
Read more on Warriors For Your Body Through Yogurt…
Related Posts: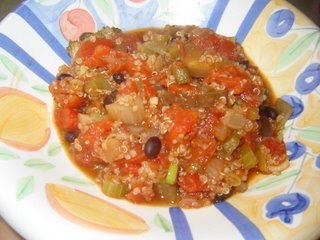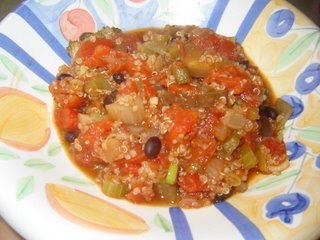 Quinoa tastes great, and it is one of the most nutritious whole grains available on the planet. Ostrich complements the robust flavors of quinoa, tomatoes, and spices. Ostrich is a red meat closer in taste and texture to beef than chicken. If you can't find it, ground turkey will do in a pinch. When you toss in a heap of veggies, you're left with a stand-alone hearty, delicious, and highly nutritious meal that will satisfy the appetite of two hungry people. This recipe is easy, and can be completed in 30 minutes from start to finish.
Read more on Nutritional Quinoa Chili Made With Ostrich…
Related Posts: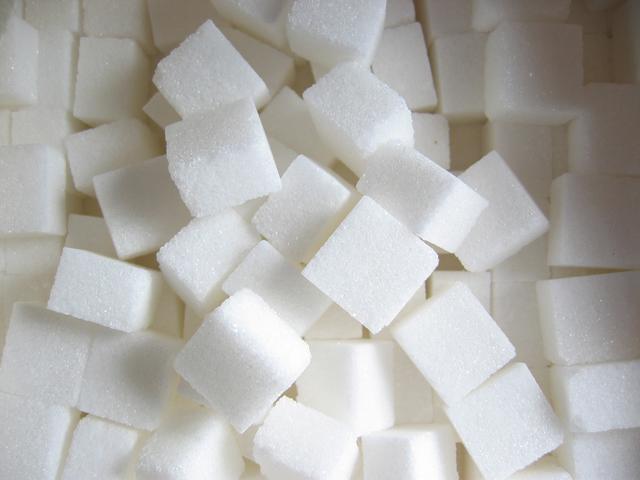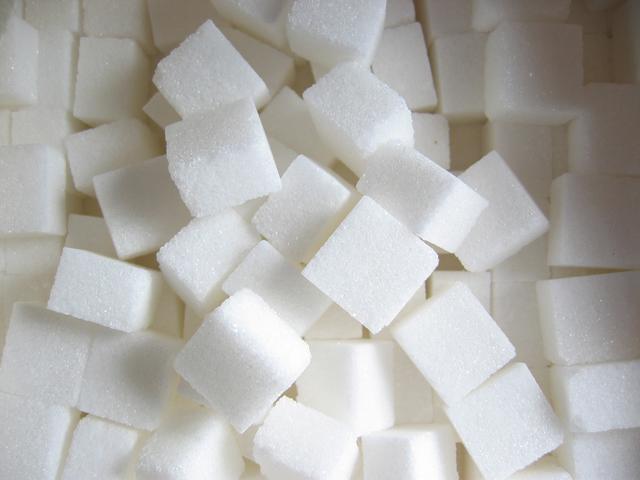 Our kids are eating more sugar and getting fatter; with the average yearly consumption per person being approximately 135 pounds! As well, research indicates an over-consumption of white, refined sugar weakens the immune system, can trigger violent behavior and other behavioral problems in children, causes dental decay and robs precious vitamins and minerals from a child's body.
Read more on Healthy Ways Around White Sugar…
Related Posts: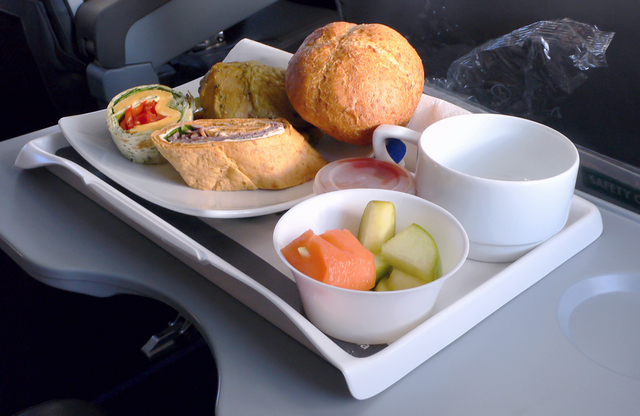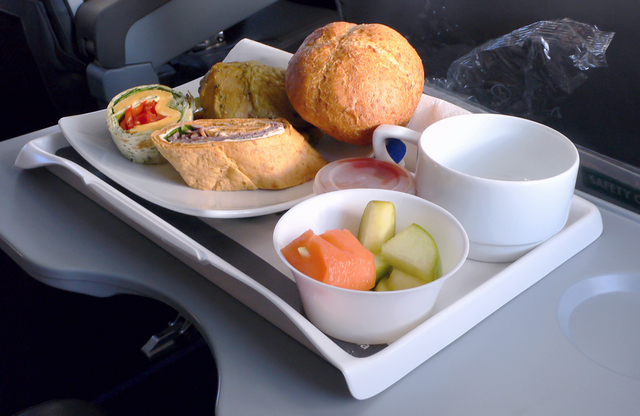 People of all ages live such hectic lifestyles, that eating nutritious meals is seen as something of a luxury to. However, this healthy eating dilemma is greater for the typical business traveler.
Read more on Are Business Travels Nutrient Deficient…
Related Posts:
Proteins are the natural choice when a patient is faced with diabetes. If diabetes is uncontrolled, muscle protein is broken down into amino acids and converted into glucose by the liver. Proteins have to supply enough energy to substitute for carbohydrates and proteins are broken down faster than they are made. If this happens the body ends up with a protein deficit which affects normal body functions.
Read more on Is Protein Important For Diabetics…
Related Posts: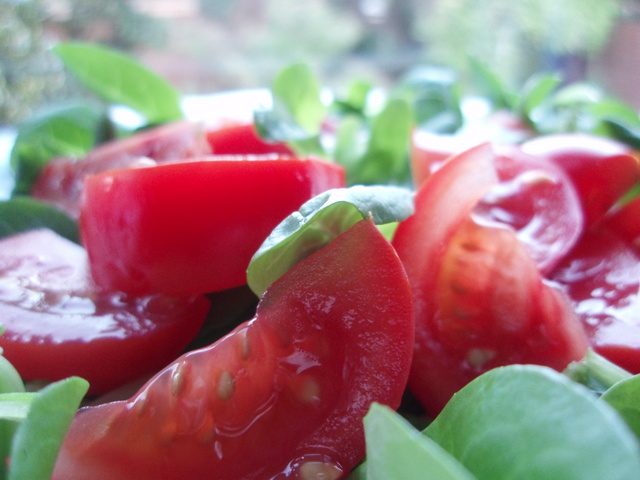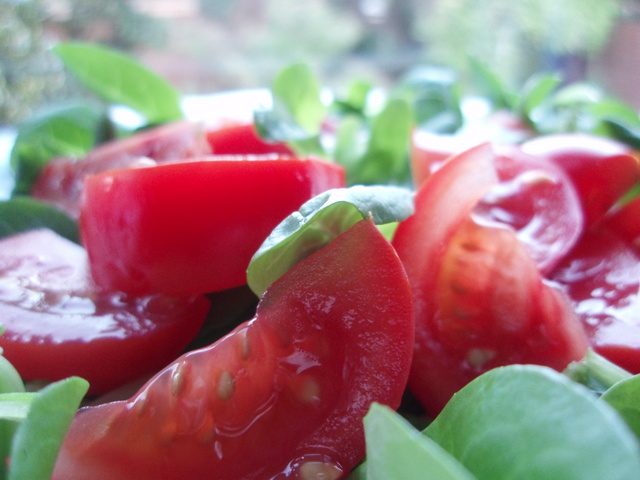 There is information that dietary fiber absorbs some of the fat that would normally be absorbed by the body. If this is true, is it better for one to eat a salad before or after a main meal? Does eating a salad after a meal push the material through the digestive system faster?
Read more on Does Fiber Absorb Fat…
Related Posts: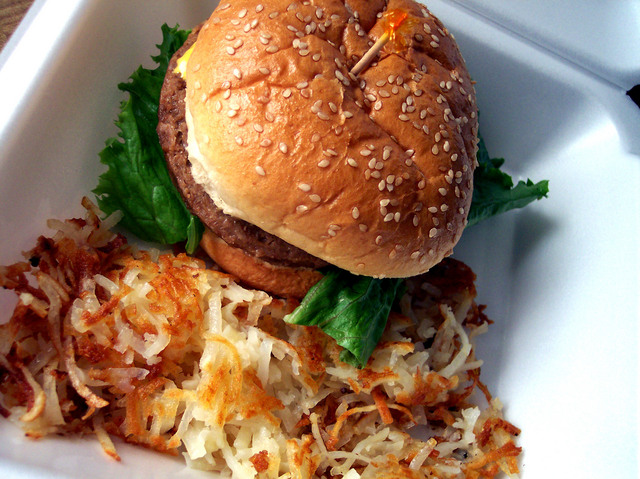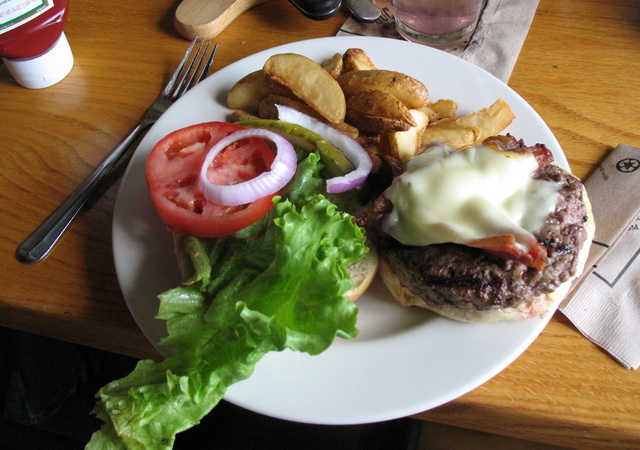 A new study shows that the low-calorie and healthy menu items showing up on convenience and fast food restaurant menus often sabotage a dieter's good intentions for weight control. However, most of the problem has to do with our perception and behavior, rather than with the food itself.
Read more on Healthy Menu Choices May Not Be…
Related Posts: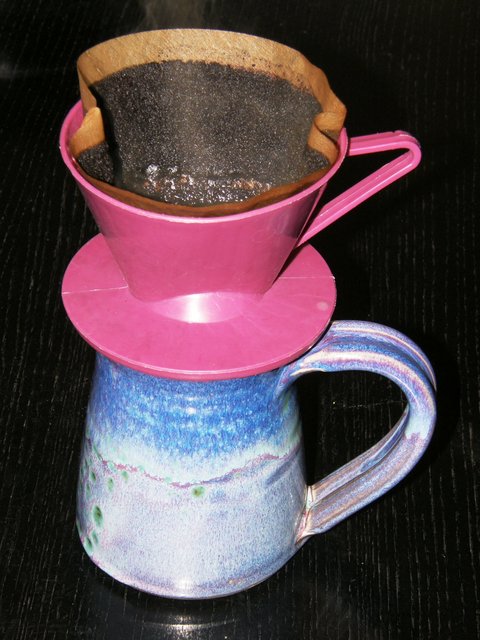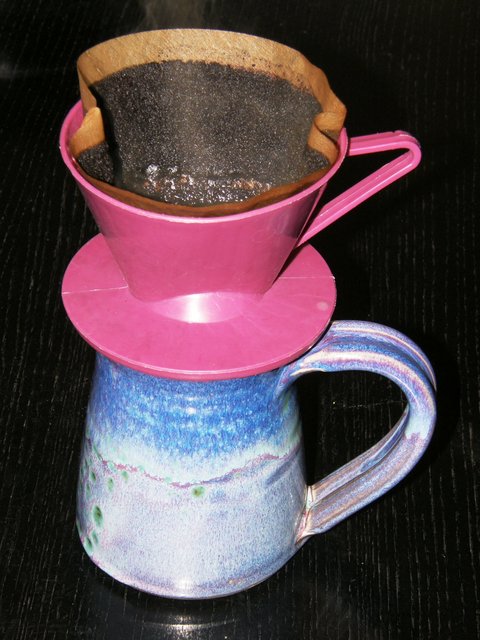 A recent study from Duke University shows that caffeine increases blood sugar levels in diabetics who regularly drink coffee.
These findings are surprising because coffee contains no calories and has a glycemic index of 0. However, caffeine is a stimulant similar to the fight-or-flight response. The fight-or flight response causes a rise in blood sugar.
Read more on Does Coffee Affect Diabetics…
Related Posts: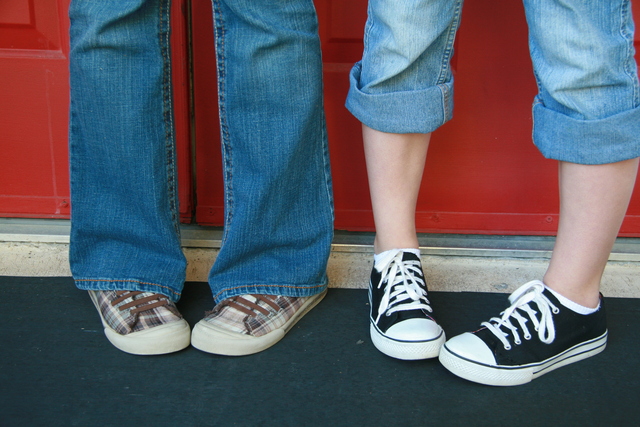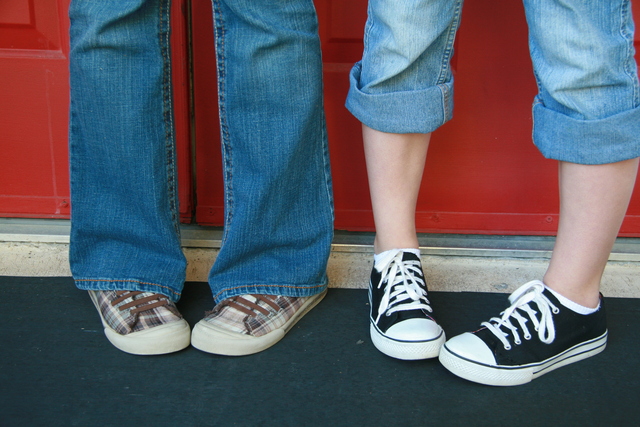 A new study in Nutrition Journal finds that young people with ADHD have a noticeably different amount of fatty acids in their cells.
When you examine the red blood cells of kids with ADHD, there are some striking differences compared with cells from others. In general, you'll find a higher ratio of omega-6 fatty acids to omega-3s. The cells of the kids with ADHD are also quite low in DHA, a specific omega-3 fatty acid that is closely linked with healthy brain development. It seems that low omega-3 levels are directly related with behavioral symptoms.
Read more on Do Fatty Acids Help With ADHD…
Related Posts: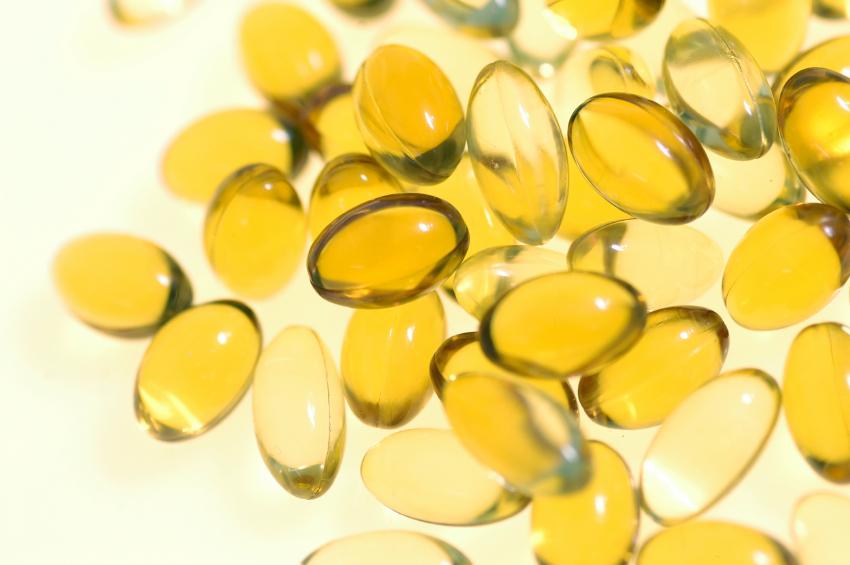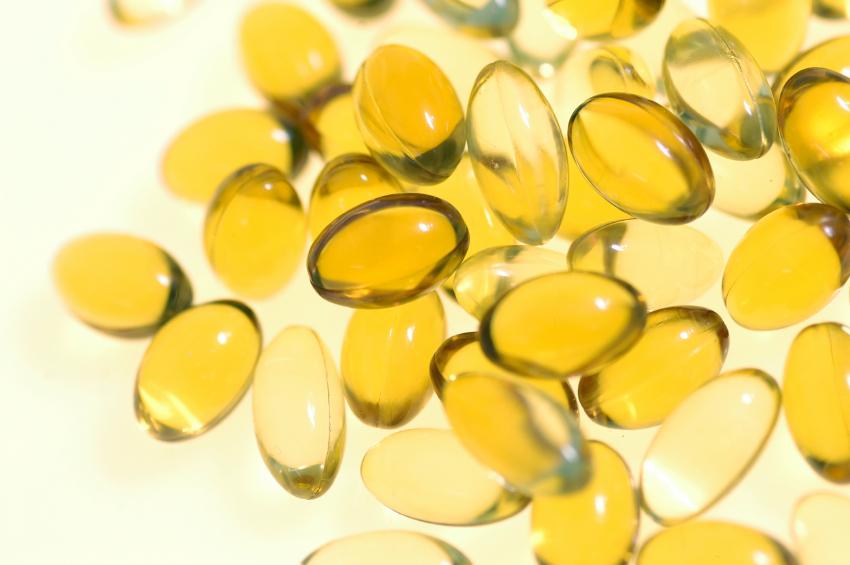 Recently the news carried the story that a researcher had discovered that taking vitamin E at a level of 400IU or more increases the risk of death. But is this true?
Read more on Can Vitamin E Be Bad For You…
Related Posts: