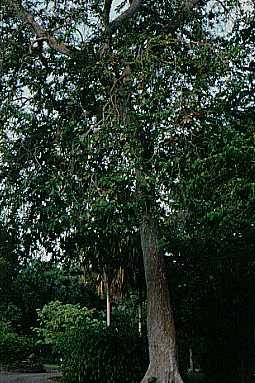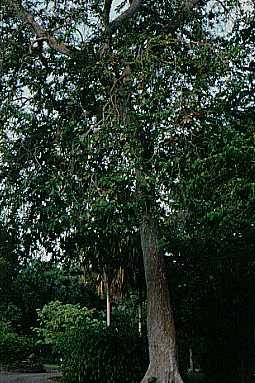 Heart disease is the number one killer of people in the US. So, one should to be concerned about what is needed to avoid being a victim of heart disease.
You might be wondering if there is a natural remedy that can serve as a preventative or relieve or reduce the symptoms of cardiovascular disease. Is there some natural remedy that can lower LDL, reduce angina, reduce congestive heart failure, ischemic heart disease, prevent and reduce the fat on your artery walls and lower high blood pressure?
Read more on Heighten Cardiovascular Health With Arjuna…
Related Posts: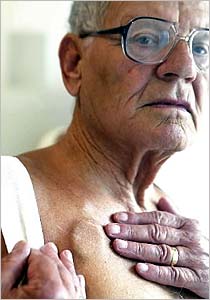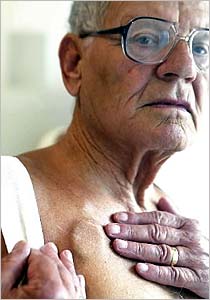 A pacemaker is a small, battery operated medical device designed to electrically stimulate the heart in order to restore normal heart rhythm.
A pacemaker has two main parts: the pulse generator and pacing leads. The pulse generator is where the battery and electronic circuits are located. These circuits contain timers that regulate how often the pacemaker sends impulses to the heart.
Read more on What You Should Know About Pacemaker Surgery…
Related Posts: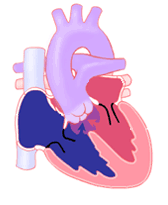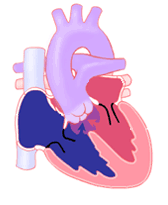 The normal function of a heart includes two main blood vessels leaving the heart: the aorta carrying blood to the body and the pulmonary artery that delivers blood to each lung.
Read more on Learn About Truncus Arteriosus…
Related Posts:


Cardiac exercise testing is a valuable tool for gaining information about a patient's heart and heart functioning, and their aerobic fitness.
Most cardiac tests are done with a person at rest, but most of the time people are active. Cardiac exercise testing can give information about how the heart responds to the extra demands of activity.
Read more on How Is Cardiac Exercise Testing Done…
Related Posts: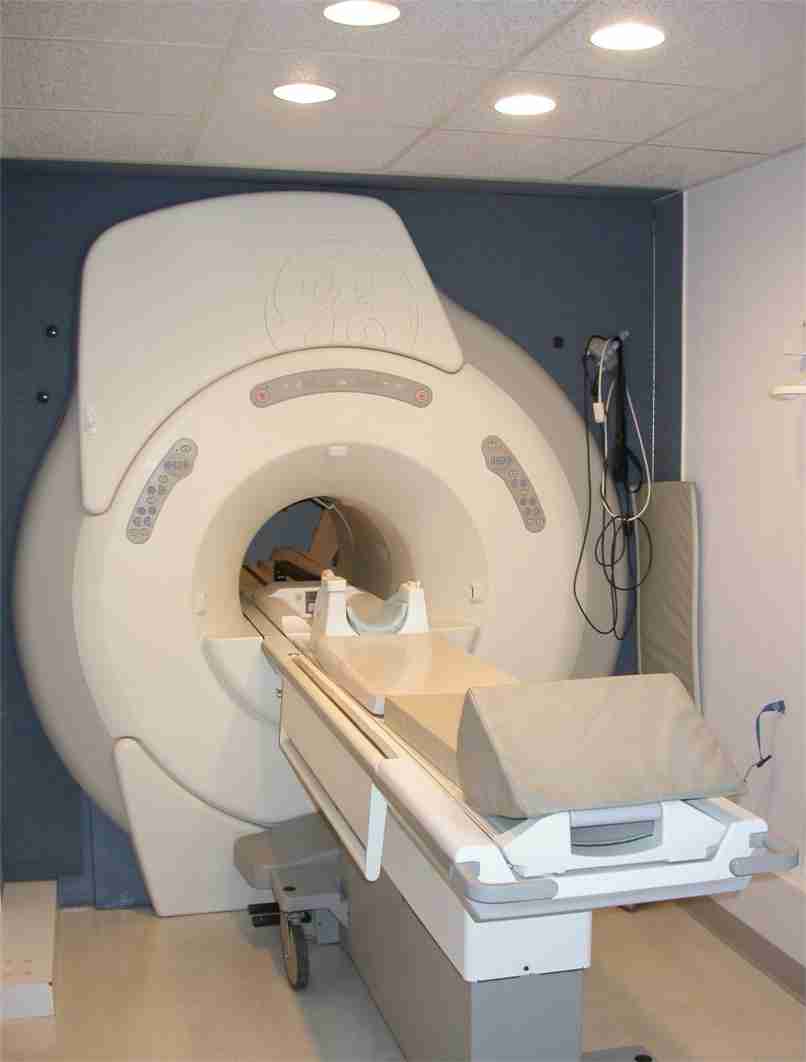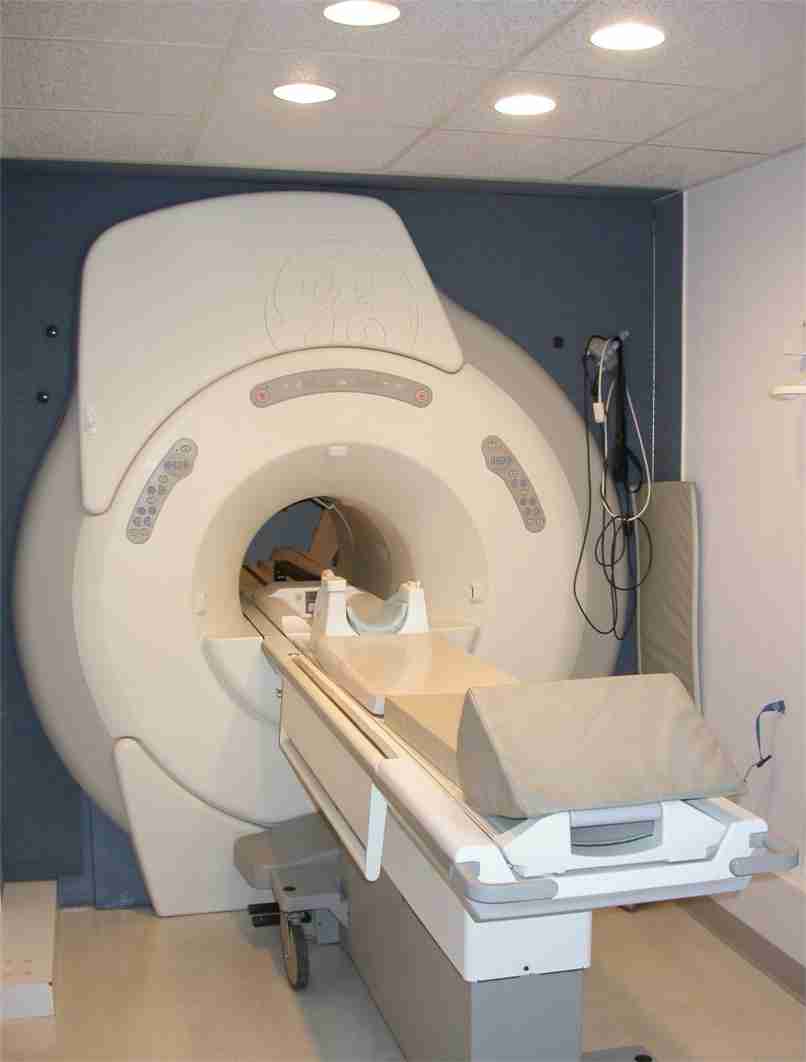 MRI is the acronym for Magnetic Resonance Imaging. MRI uses a powerful magnet, radio waves and a computer to get pictures of any body part, including the heart. Cardiac MRI does not expose the patient to any radiation.
Read more on What Is Cardiac MRI And Who Needs One…
Related Posts: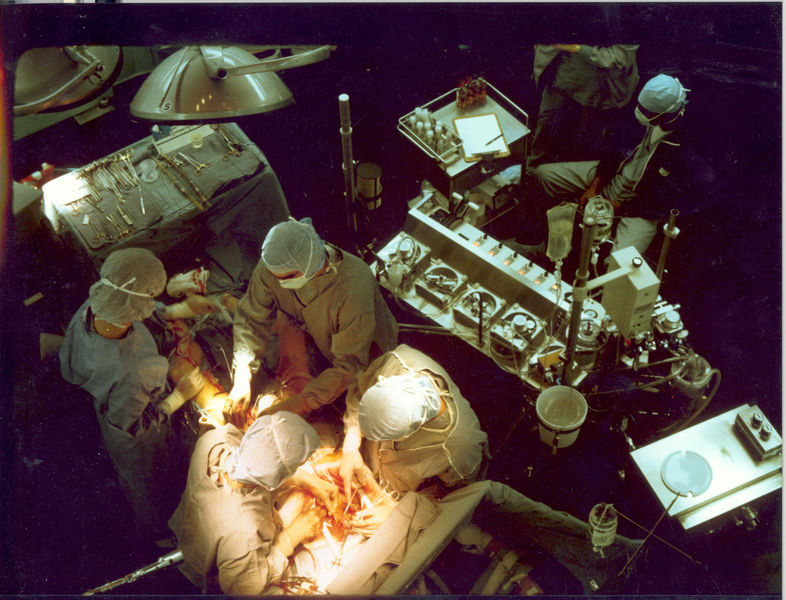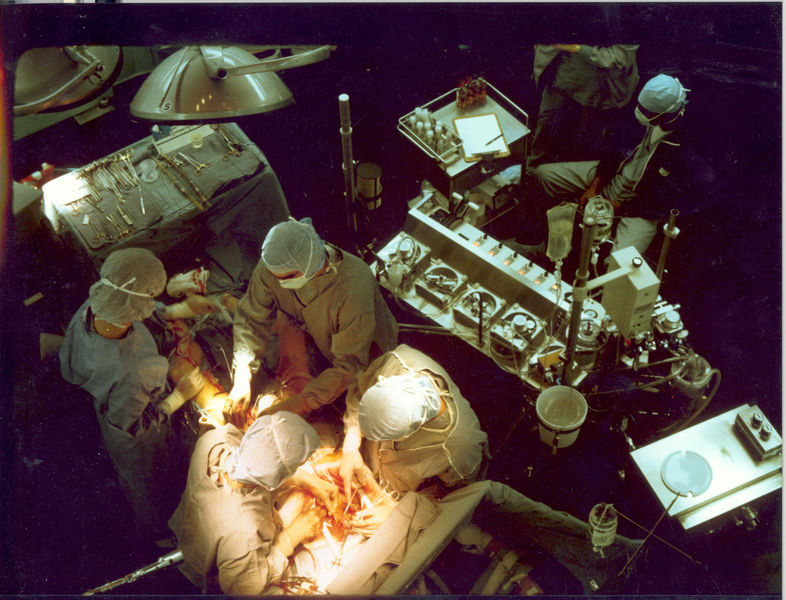 To fix most cardiac defects, the heart surgeon requires a bloodless, motionless field in which to work. To achieve this, the motion of the heart and lungs must be stopped.
For this to happen, there needs to be a means for blood to circulate through the body, delivering the necessary nutrients and oxygen to maintain life, while the heart and lungs are stopped. This is made possible through a process known as cardiopulmonary bypass (CPB).
Read more on Do You Know What Cardiopulmonary Bypass Is…
Related Posts: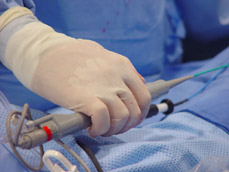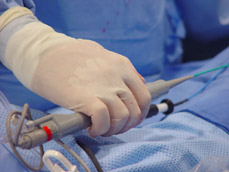 Cardiac catheterization is a procedure that punctures an artery or vein, usually located in the groin area, so that a small, long, flexible tube can be guided into the heart and major vessels around the heart.
Read more on Information About Cardiac Catheterization…
Related Posts: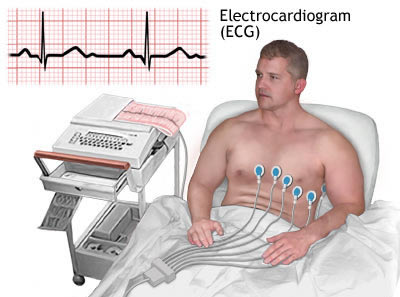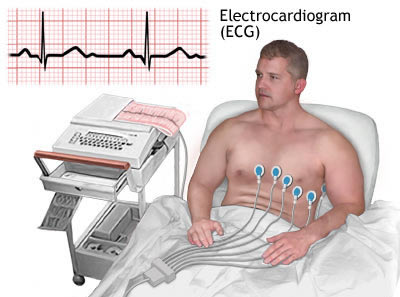 Do you know what myocarditis is? If you answered no then you will find the answer to that question here.
Myocarditis is a medical condition where the muscular walls of the heart will become inflamed. The condition of myocarditis usually results in poor heart function.
Read more on Do You Know What Myocarditis Is…
Related Posts: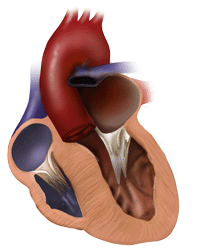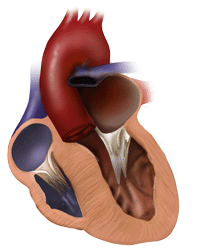 Cardiomyopathy is a serious disease. However, like most diseases, dilated cardiomyopathy happens with a range of severity and outcome.
Depending on the cause and the degree of irreversible damage to the heart muscle, about 1/3 of patients have persistent poor heart function, 1/3 improve but are left with some heart dysfunction, and 1/3 recover completely.
Read more on The Facts On Long Term Prognosis For Patients With Cardiomyopathy…
Related Posts: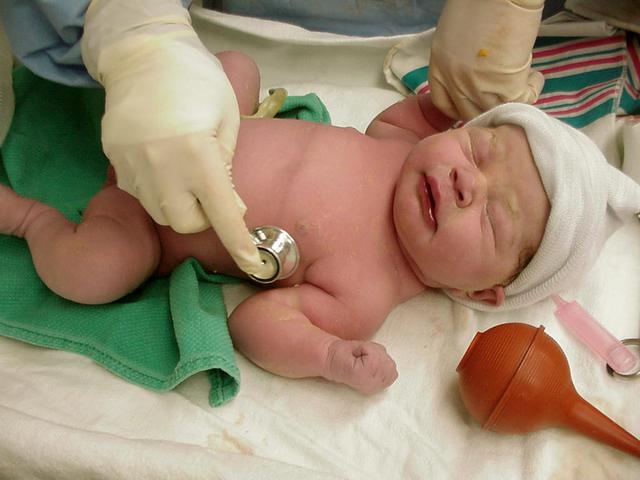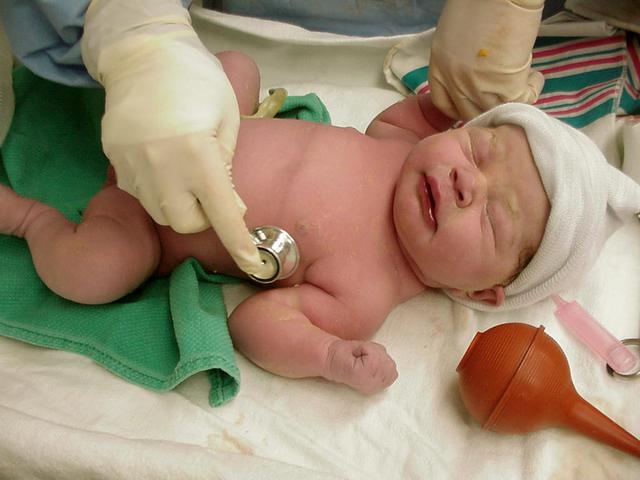 Ebstein's anomaly is an abnormality in the tricuspid valve of the heart. These abnormalities cause the tricuspid valve to leak blood backwards into the right atrium when the right ventricle contracts and as a result, the right atrium becomes enlarged. If this is severe enough, congestive heart failure can result.
Read more on What Does It Mean When You're Told Your Child Has An Ebstein's Anomaly…
Related Posts: